LEAGUES
SPONSORS
WELCOME!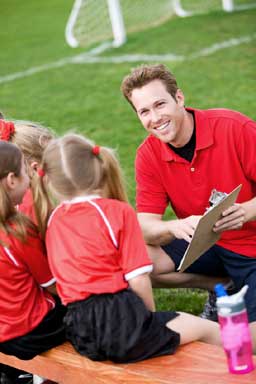 2017/18 Registration Open
2017/18 registration will be provided by SportsPilot.  
We will open registration on 6/9/2017 and it will run through 7/31/2017.
Click on the leagues on the page to find more details about your child's age group.
We look forward to an exciting fall season!
RECENT NEWS
SOCCER GUIDE AND RESOURCE
We have collected together useful links and articles that we think can benefit any soccer players no matter what level they are in.
US SOCCER FEDERATION
US Soccer Federation site is where you can get all the latest information and news on US Men's and Women's National Team. Their site contains team roster, tournament results and scoring, game schedules and many more.
Visit the site here.
MASSACHUSETTS YOUTH SOCCER
The official representative organization of US Soccer Federation in the State of Massachusetts. You can everything you need to know about your state's official soccer activities in their site. They also offer a lot of programs that in training budding soccer players.
US YOUTH SOCCER
A non-profit organization that promotes the sports soccer to United States' youth. They organize state tournaments and training programs across the entire country. You may want to visit their website often for useful information and guide.
RENEGADE GK
A sports retail company focused on bringing affordable and quality goalkeeper gloves for soccer players across all levels. They also write and offer tons of useful goalkeeper tips and guides that are really helpful, especially if you're a soccer goalie.
Check out Renegade GK Goalkeeper Gloves.